Sea Monkeys Paddleboard & SUP Race Series
Why
The Sea Monkeys Paddleboard and Stand up Paddleboard race series ethos is fun. Stripping it back to its simplest form, straight forward categories with the goal of enabling paddlers from throughout Cornwall to hook up, paddle with each other while developing and honing their paddling skills.
What
The Sea Monkeys race series is a year round series of seven paddle events designed to enable paddlers of all abilities to safely progress their skills in a friendly environment. The series will be split into three events with a winter series, the 'Brass Monkeys' and a spring / summer series; the 'Sea Monkeys' and a grand finale at the Celtic Cup in July.
Each event will consist of three races over a two hour period, each with a different focus from distance, technical and sprint.
Distance races will range from 2km through to 8km on a looped course dependent upon ability.
Technical races are shorter up to 2km with multiple buoy turns.
Sprints will be up to 100m with one buoy turn
We are looking to create an inclusive race series catering for beginners right through to expert paddlers. Everyone is welcome and boards (inflatable boards) can be rented on the day.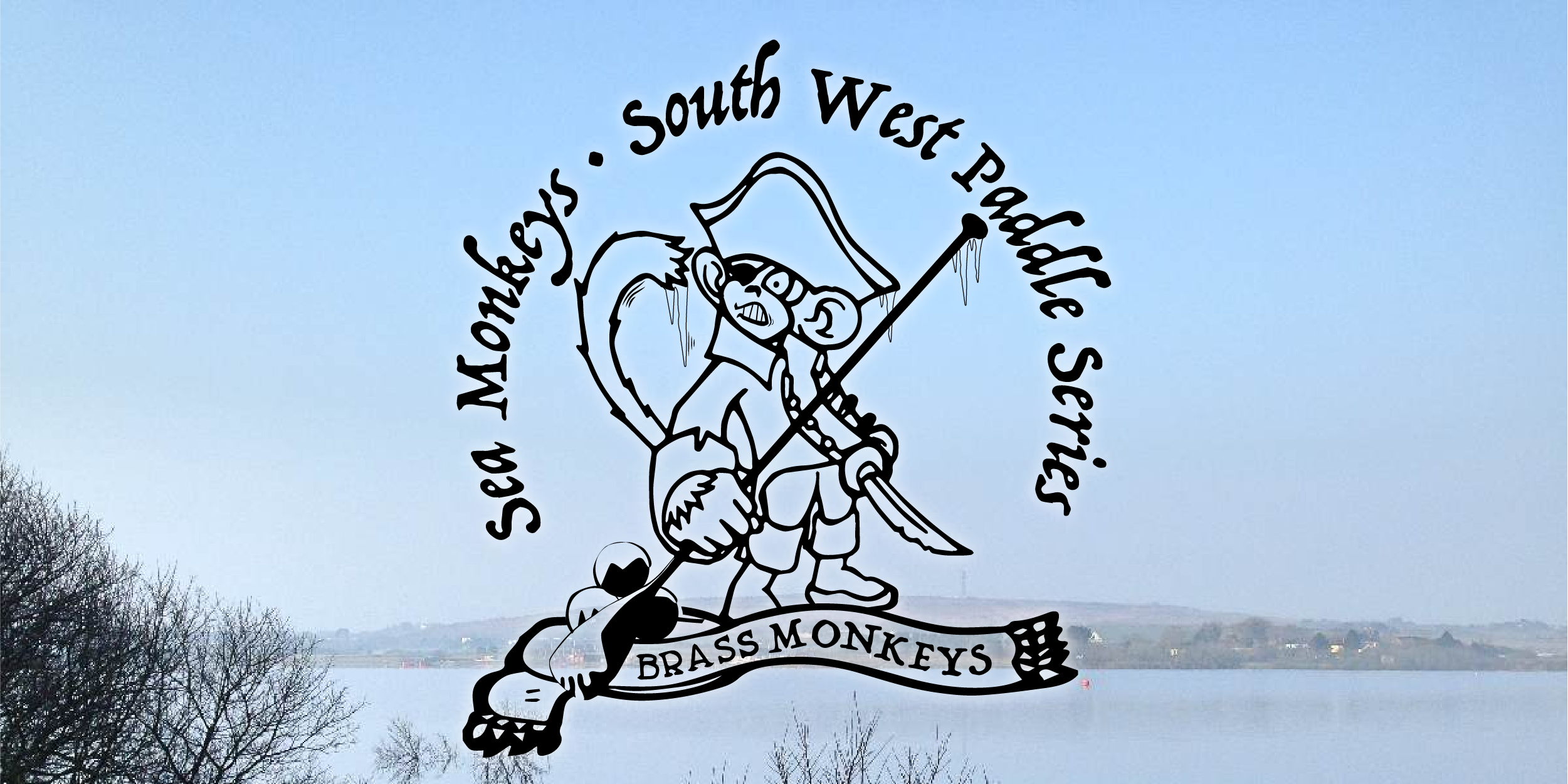 To encourage paddlers from all abilities the Brass Monkeys Winter Race series will be held on flat water at Stithians Reservoir – by doing so, it is hoped that not only will paddlers develop elements of fitness, skills and importantly confidence in their ability, it provides a transition from recreational paddling on flat water locations to providing foundation skills and fitness to paddle at coastal locations.
In the Spring and early summer we will have the Sea Monkeys Race Series at the Ocean Sports Centre on Carbis Bay beach. Being located on the ocean Carbis Bay provides a fantastic location with the choice of paddling on flat water within Carbis bay for developing paddlers as well as open water paddling further out into the St. Ives Bay for those with the skills, fitness and ability.
Who
The Stand up Paddleboard Race Series is open to all who can already paddle, ranging from the novice through to more experienced paddlers. You do not have to be previous Olympians however, the basic requirement is that you are able to paddle a SUP.
Race categories will be based on ability and not board size in broad age groups:
Novice
Cruiser
Racer
The board you chose is the one you feel best suits the course and conditions.
Ready to Race Clinic
On race day we will be holding a 1-hour Ready to Race Clinic. Ideal if you have never raced before, this clinic covers:
race starts
bouy turns
paddle technique
race strategy
If you have raced before this is the ideal way to warm up and sharpen your skills on race day.
Clinic starts at 11am on the day of the event.

Where & When
Brass Monkeys
November 23rd Stithians Lake
December 28th Stithians Lake
February 22nd Stithians Lake
Sea Monkeys
April 11th Carbis Bay
May 23rd Carbis Bay
June 27th Carbis Bay
Celtic Cup