Sea Monkeys Super Saturdays
What Saturdays are made for!
The past 12 months have been challenging to say the least for everyone – with lock down restrictions lifting and many major events cancelled or rescheduled there is not much left for paddlers to aim for.
The Sea Monkeys series is something we have run in the past with its ethos rooted in unique event formats just for the crack of it – something very much needed for 2021.
The Sea Monkeys Super Saturday is a three event series (May, June July), stripping racing back to its simplest form either in 'Challenge' formats designed for fun and the challenge of making it around a course with no pressure to out perform others (a separate page with what this entails will be launched very soon). Later in the same evening high octane fast and furious action hits the water with straight forward categories, innovative formats for racers and teams across multiple crafts.
Usually the Sea Monkeys is a year round series of paddle events designed to enable paddlers of all abilities across prone paddle boards, sup's and skis. The series is split into two broad events with a winter series, the 'Brass Monkeys' and a spring / summer series; the 'Sea Monkeys' incorporating Celtic Cup in July.
We will be hosting the Sea Monkeys Super Saturday on the last Saturday of each month, May 29th, June 26th and July 24th, for ski's, SUP's, prone paddle boards and outrigger canoe. At the end of the three race series we will be able to crown the overall titles for those who made it to all three events.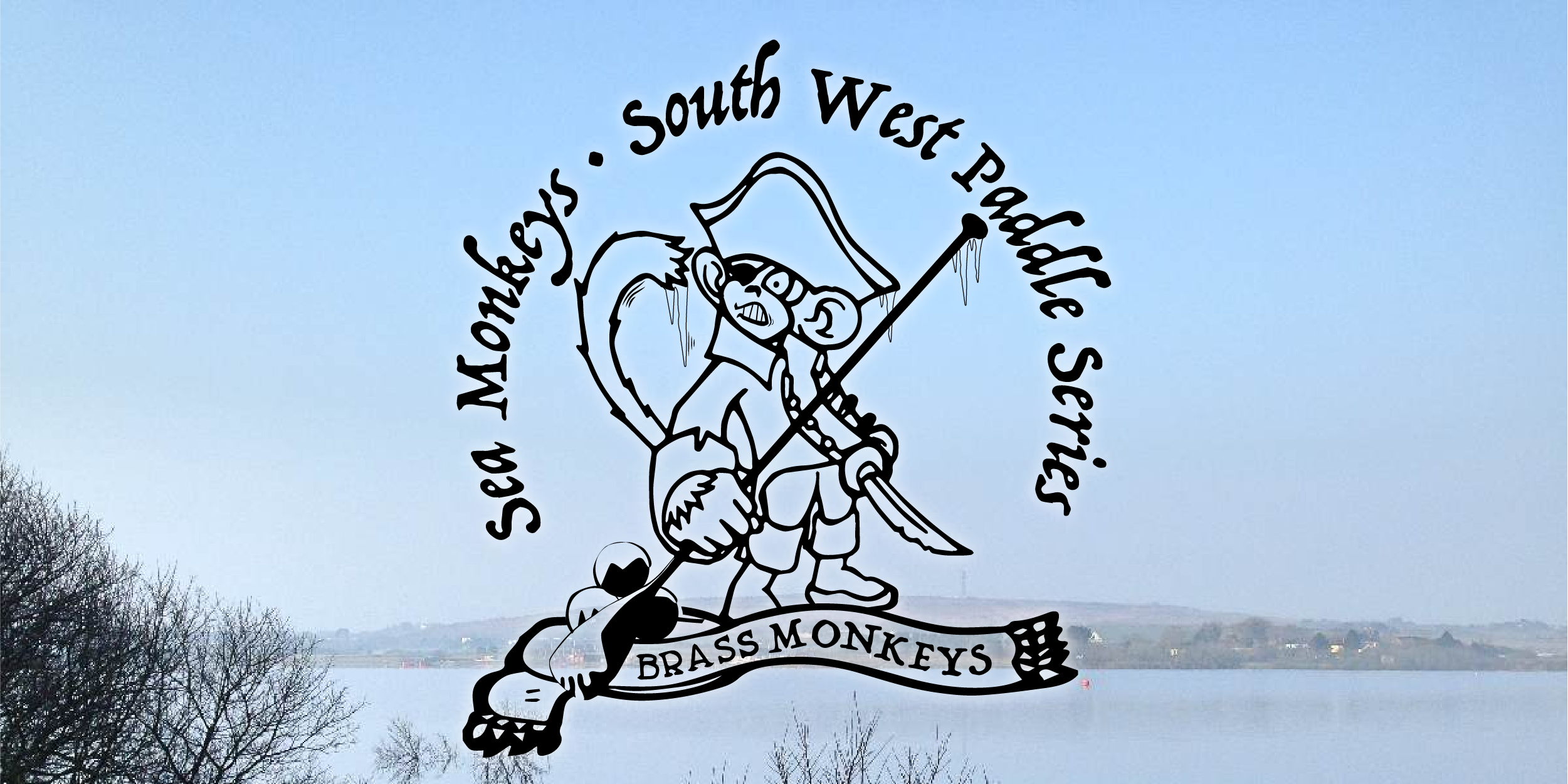 Who
Super Saturdays will short two hour events with Challenge events starting first and with Open race events hitting the water straight after wards. Novice less skilled paddlers should participate in the Challenge category and racers in the Open.
Challenge Categories:
Novice
Under 11 – 13yrs
Under 18yrs
Cruiser
Racer