Kids Club – Summer Mayhem!
Ocean Sports Centre Clubs are a great way to get involved in beach based activities with a bunch of likeminded people.
All through the warmer months, the Ocean Sports Centre will be running various voluntary clubs (as part of community ocean sports C.I.C.) and regular private classes. We have something for everyone from SUP, Sailing, Hawaiian Canoe and Kayak – regular clubs and classes will start from the end of April. And during the peak season we have a Kids Club which runs 3 mornings a week.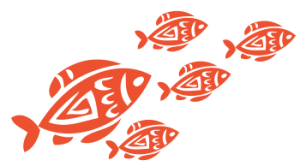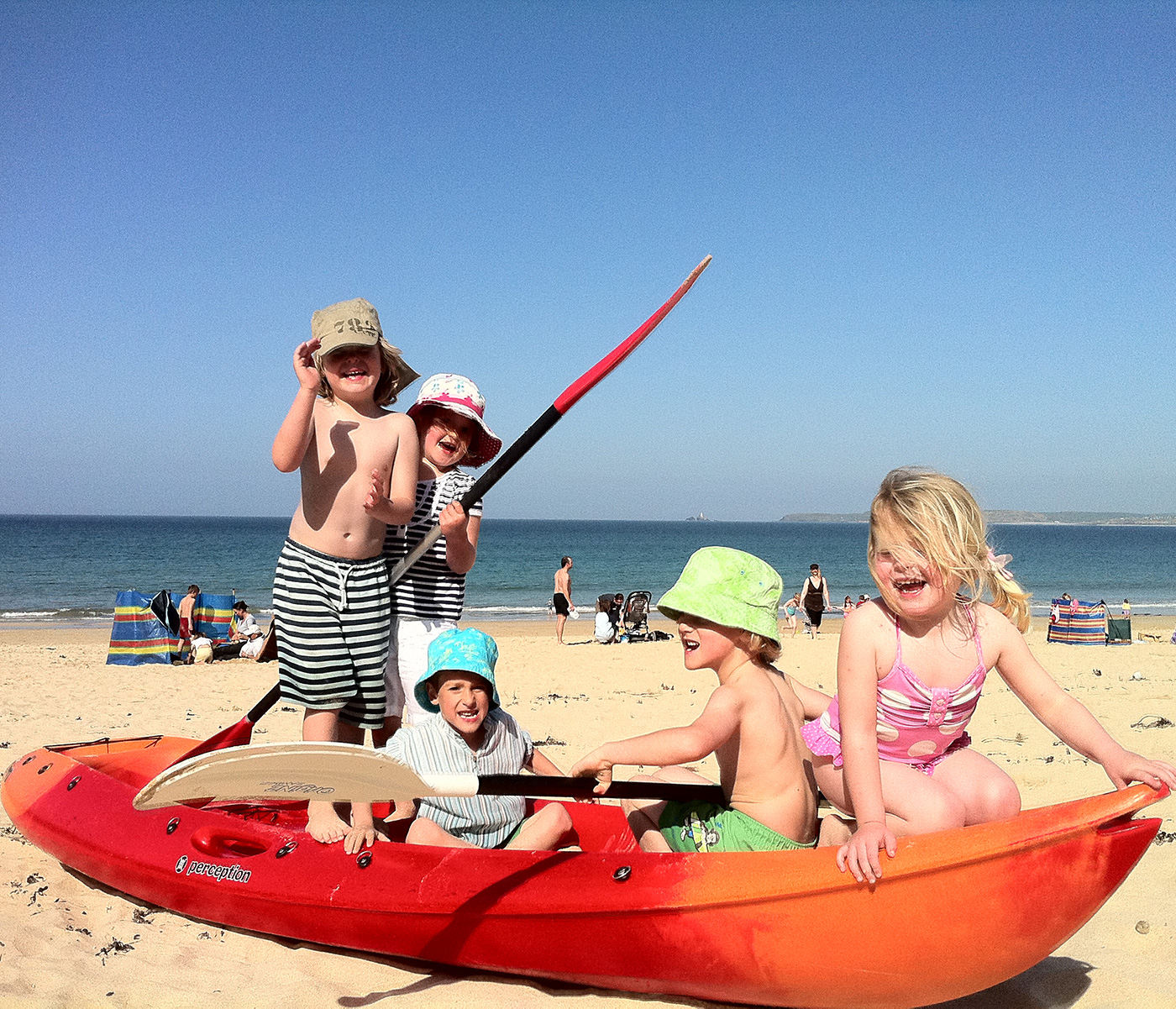 The Summer Kids Beach Club is an inclusive multi-activity marine ecology extravaganza! for youngsters between the age of ten and fifteen and runs three days a week (Monday, Wednesday and Friday 9.30 – 11am) in the school holidays.
The club ethos is to have fun out on the water in a variety of craft and can include the Giant SUP plus, Kayak Chaos, Stand Up and Paddle, Hawaiian Explorer (all dependent upon conditions). We have teamed up with the Cornwall Wildlife Trust as a business sponsor and seek to embed marine ecology within our programme from rock pool scrambling to dragnet surveys. You will be amazed at what is right under your nose.
£15 per child
Want to be part of the fun?
Sign up to our mailing list and be the first to hear about Events, Special Offers and goings on at Ocean Sports Centre.
We will never pass on your email and we will only send you stuff from the Centre.