Welcome to the Ocean Sports Centre, located in the stunning St. Ives Bay on Carbis Bay beach. Relaxing in the sun or getting on the water could not be easier. We have everything you need the moment your toes touch the sand – from lessons, beach hire (deck chairs & windbreaks) SUP safari's, eco tours or splash and dash equipment hire (kayaks or stand up paddle boards). And if all that was not reason enough to come and visit us, Carbis Bay Beach is the only privately owned Blue flag beach in the country.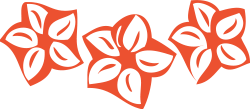 The Ocean Sports Centre opened in 2004 in a rented beach hut on Carbis Bay beach. Initially, the centre's main focus was mainly renting kayaks, but it quickly grew to include SUP's and outriggers. Since 2010 we have been offering class-leading instruction in SUP as well as building up our OS clubs, where we have over 100 members regularly participating in competitions and social events throughout the year.
In 2017 we moved to our purpose built activity centre on Carbis Bay Beach. We now have heated changing rooms, a function room, bespoke training facilities and a shop right on the beach.

Our team of coaches and instructors coach at a national level, we are an accredited centre by the Adventure Activities Licensing Authority (AALA) and an accredited centre of excellence by the internationally recognised Association of Surfing Instructors (ASI).
My family and the ocean are my passion. I firmly believe that everyone is capable of getting out in the sea experiencing things they would never have thought able to when given the right tuition and support – the Ocean Skills Clinic is the perfect way to do this.
The foundation for what I do today all started with Jam sandwiches! As a grommet I would take every opportunity to get in the sea, cycling six miles to Fistral beach armed with a boogie board, fluorescent zinc sunblock and enough jam sandwiches to keep me going for twelve hours!
Who could want for a better cornerstone to become a Waterman – I have spent a lifetime immersed in the ocean, competing, working as a professional beach lifeguard in the UK and Australia and surfing whichever craft I could get my hands on in a variety of conditions. As a result, I have developed a unique set of skills; together with my Sports Science Masters degree, I am able to pass on a wealth of practical information combined with the latest in sports science research.
From since I can remember I have always had a passion for water sports. At a young age my Mum and Dad always got my brother and I messing around in the sea. In the summer time, Dad used to pick us up from school with the surf boards on the roof and The Beach Boys playing on cassette and we'd head to the beach; It couldn't get much better.
At 8 years old I joined Hayle Surf Life Saving Club and have stayed there ever since. Surf Life Saving enabled me to develop my skills, meet new people and compete both regionally and nationally.
A few years ago I joined The Ocean Sports Club and Glenn started coaching me, within a few months I had won my first national junior surf ski title and held it for the following 3 consecutive years, making me one of the few people to win a back to back national title 4 times. In 2011 at 16 years old, I had my greatest achievement to date: winning the Open National Surf Ski Title.
I love working at the Ocean Sports Centre and enjoy seeing people out on the water having fun.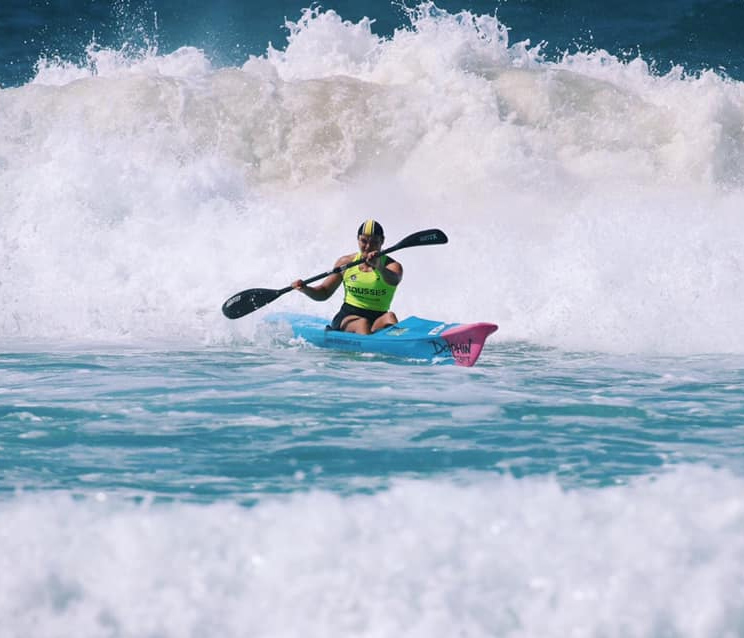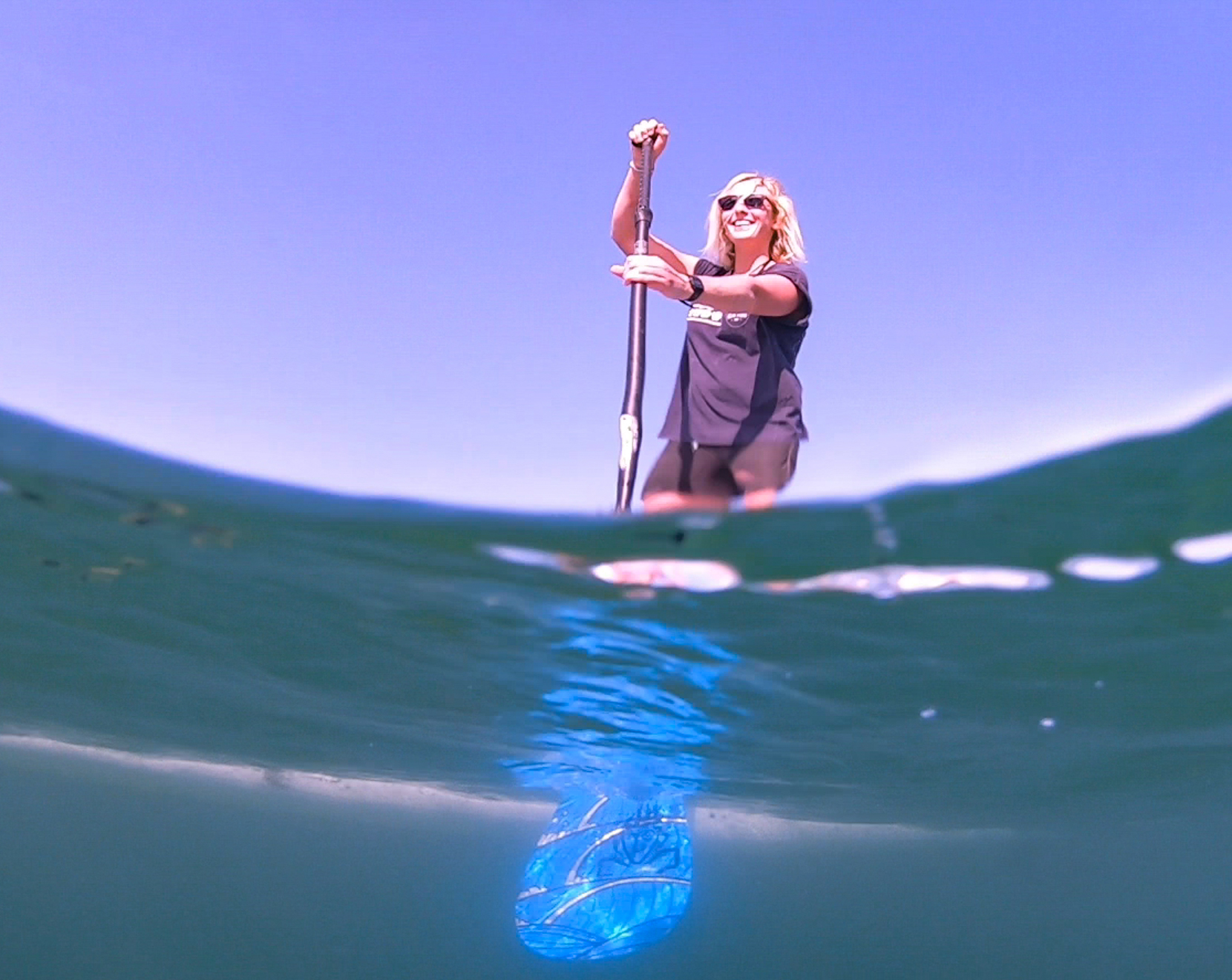 What good is a reward if you ain't around to use it? Besides, attacking that battle station ain't my idea of courage. It's more like…suicide.
You don't believe in the Force, do you? The Force is strong with this one. I have you now. Oh God, my uncle. How am I ever gonna explain this? Leave that to me. Send a distress signal, and inform the Senate that all on board were killed.
What good is a reward if you ain't around to use it? Besides, attacking that battle station ain't my idea of courage. It's more like…suicide. I suggest you try it again, Luke. This time, let go your conscious self and act on instinct.
Kid, I've flown from one side of this galaxy to the other. I've seen a lot of strange stuff, but I've never seen anything to make me believe there's one all-powerful Force controlling everything. There's no mystical energy field that controls my destiny. It's all a lot of simple tricks and nonsense. Don't act so surprised, Your Highness. You weren't on any mercy mission this time. Several transmissions were beamed to this ship by Rebel spies. I want to know what happened to the plans they sent you.

admin
It's been a long while but if last year is anything to go by, being able to open on April 12th, the beach will be the place to be. [...]
admin
Sea Monkeys Super Saturdays What Saturdays are made for! The past 12 months have been challenging [...]
admin
July 3rd & 4th FULL ON ACTION IN OCEAN SKI, OC1, SUP AND PRONE BOARDS AND [...]
admin
Article 3: The Noses Have it! Breathing through our noses improves our mood, helps us [...]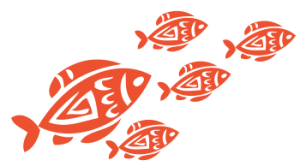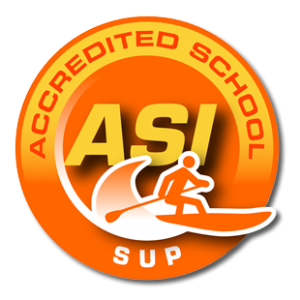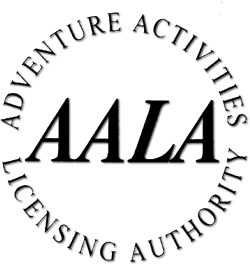 At The Ocean Sports Centre we take the safety of our customers and staff extremely seriously. We are proud of our Accreditations and are committed to providing the best and safest watersports facilities in Cornwall.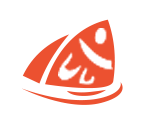 The Ocean Sports Centre is proud to be in Association with: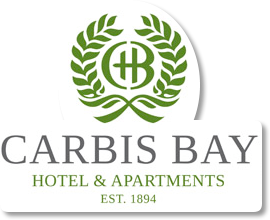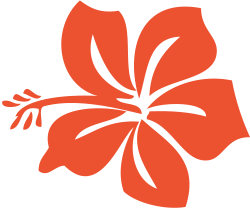 Ocean Sports Centre, Carbis Bay
BORN OUT OF A PASSION FOR THE OCEAN AND A DESIRE TO SHARE IT WITH OTHERS