Welcome to the Ocean Sports Community Page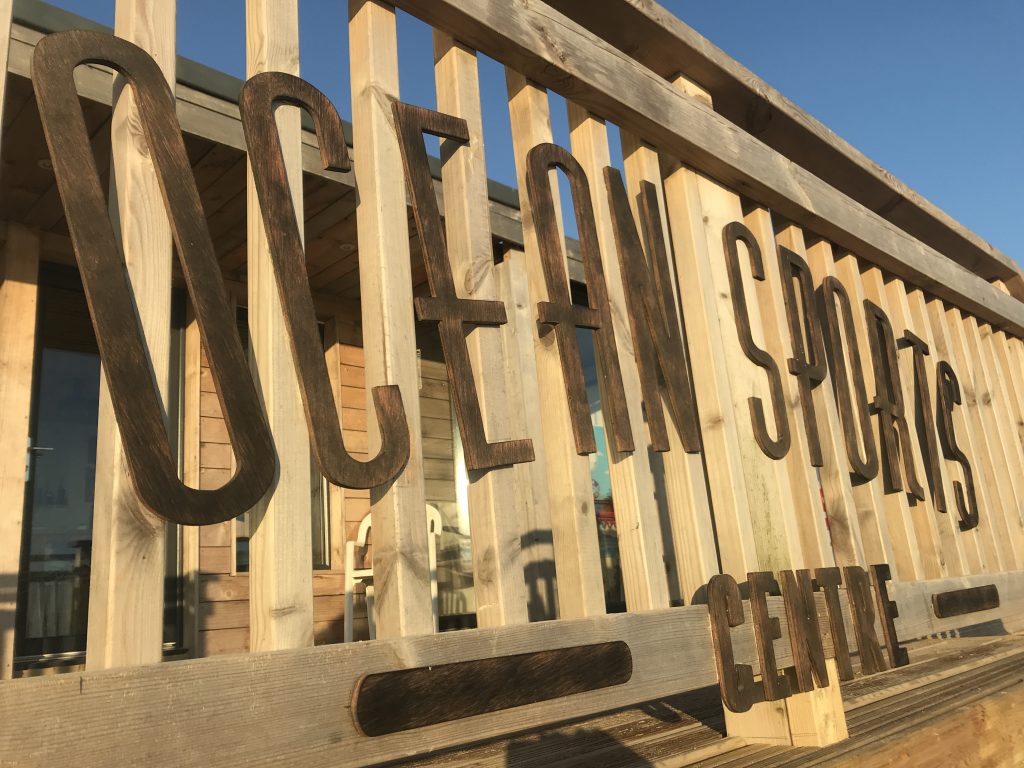 This is the ocean sports Community page. We will be adding lots of community based informaiton to this page – the calendar below should show you all the upcoming events, there is a community blog and a document archive with all the community documents.
If you have anything you would like to share here or have added to our monthly newsletter, please email the club and we will get it added as soon as possible.
See you at the beach soon.
Ocean Sports Club Weekly Schedule
Monday – mixed craft fitness training – 6pm
---
Wednesday – Fitness Outrigger (OC2) – 6.30am
---
Friday – Adult Social SUP & Outrigger – 6:00pm
---
Saturday – Fitness Outrigger (team boats) – 7:30am
Saturday – Spriggans – 9:00am
Saturday – Lighties 10:30am
Ocean Sports Community is just that – a community of people enjoying the ocean using a variety of craft from Stand Up Paddle boards, Outrigger canoes and sit on kayaks.
Our ethos is inclusion and engagement with the environment around us, learning about ocean safety and developing water confidence as well as learning about marine ecology, Cornish heritage and simply having fun.
All sessions are supervised by qualified instructors please take a look at our weekly schedule for group details.
Ocean Sports Club Calendar
This is a post only for Club members... [...]
If you aren't already signed up fill in this form and we will send you monthly rounds ups of whats happen down at the centre.
It's been a long while but if last year [...]