Hire Kayaks, Stand up Paddleboards, Mega SUP's, Wetsuits, Deck chairs and Windbreaks.
Why have the hassle of bringing your own toys to the beach when you can use ours!
Our Hire Centre, located on Carbis Bay Beach, is a hassle free way of getting out on the water. We have something for everyone; one and two person sit-on plastic Kayaks, Stand Up Paddle boards, wetsuits and 8 person stand up paddle boards (Mega SUP). If staying dry is more your thing why not set up camp with our four pole wind breaks and take a load off reclining in our classic British made deckchairs. Our hire equipment is maintained to the highest standards and with our instructors on hand, you can always glean a few handy tips before you head out.
We pride ourselves in going the extra mile in providing quality lessons and equipment for our customers; we work closely with Starboard UK and renew our boards and paddles each year. Not only is Starboard the market leader in quality boards (you wont see our boards bending like bananas out on the water) Starboard was the first SUP manufacturer to sign up to the Parley programme leading the way with green technology and environmental stewardship. We are also an accredited AALS (Adventurous Activity Licensing Service) and ASI (Academy of Surfing Instructors) Centre – this ensures we have the best equipment, safety standards and procedures in place.
And if this were not enough Carbis Bay is blessed with soft white sand, clear blue water on the UK's only privately owned Blue Flag beach – we have any number of ways for you to explore the treasures of the bay as an individual, a family or a group with our guided tours, safari's, lessons and hire options. All bookings can be made online or directly on the beach using our electronic booking system.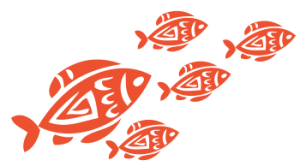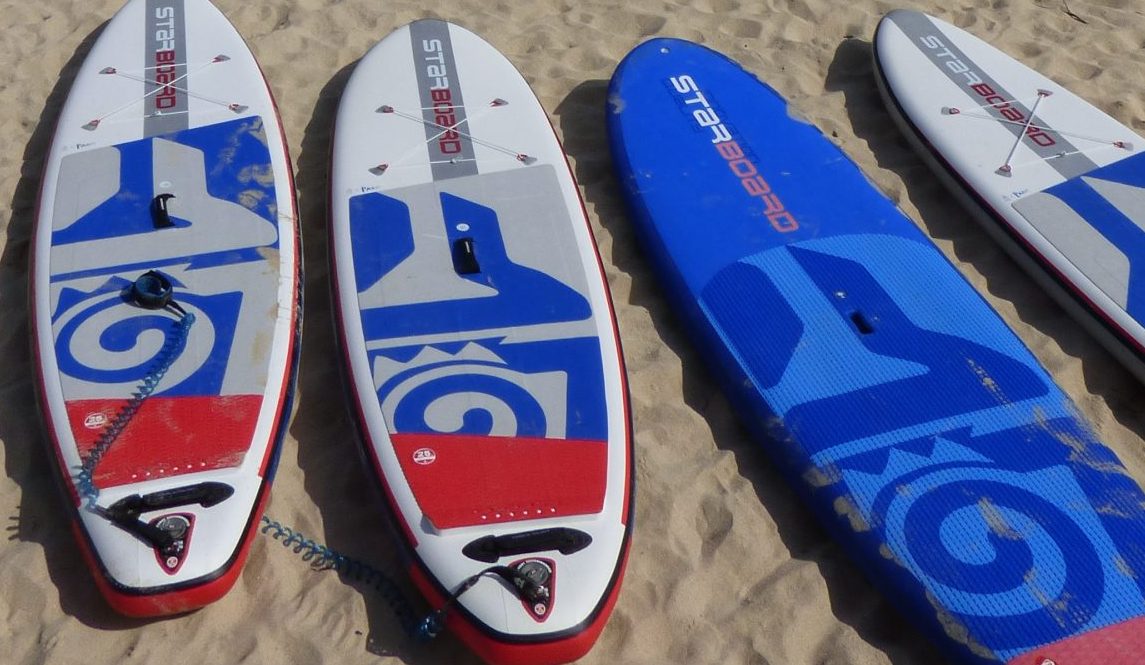 Stand Up Paddleboard Hire
SUP, or in the Hawaiian language Hoe he'e nalu is an extremely social way to enjoy the ocean, unlike surfing, learning to stand up can take minutes and gives paddlers a unique perspective out on the water allowing you to see deep through the water and coves.
Our Hire Center works on a "Splash and Dash" policy, just turn up and take what's available. If you would like something more definite have a look at our SUP Lessons or Tours section where you can book SUP activities or email us with your specific requirements.
| | | |
| --- | --- | --- |
| Stand-up-paddleboard | One Hour | Half Day |
| SUP Board | £10 | Please ask |
SUP Board
SUP Paddle
Changing facilities on the beach
Reduced wetsuit hire if required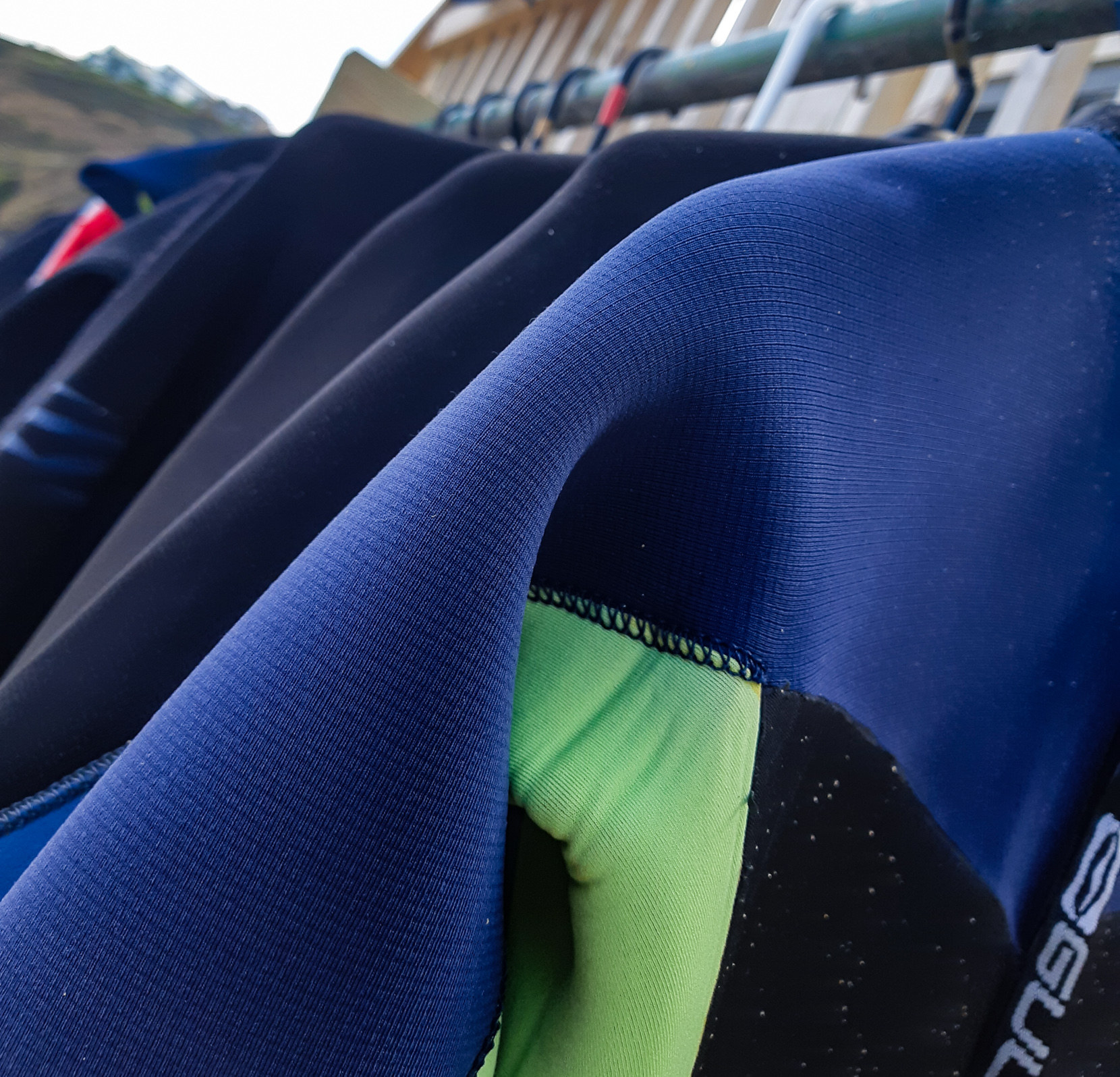 We have a full range of child and adult wetsuits available for hire.
Don't be part of the throw away generation, buying a suit for one holiday then hang it up never to be used again, do your bit for the environment and rent a suit for the short time you want to use it rather than, buy one and throw it away.
We don't reserve wetsuits, they are rented on a first come first served basis.
| | | | |
| --- | --- | --- | --- |
| Wetsuit | 2hr    | Half Day | Full Day Day |
| Child | £4 | £6 | £10 |
| Adult | £6 | £8 | £12 |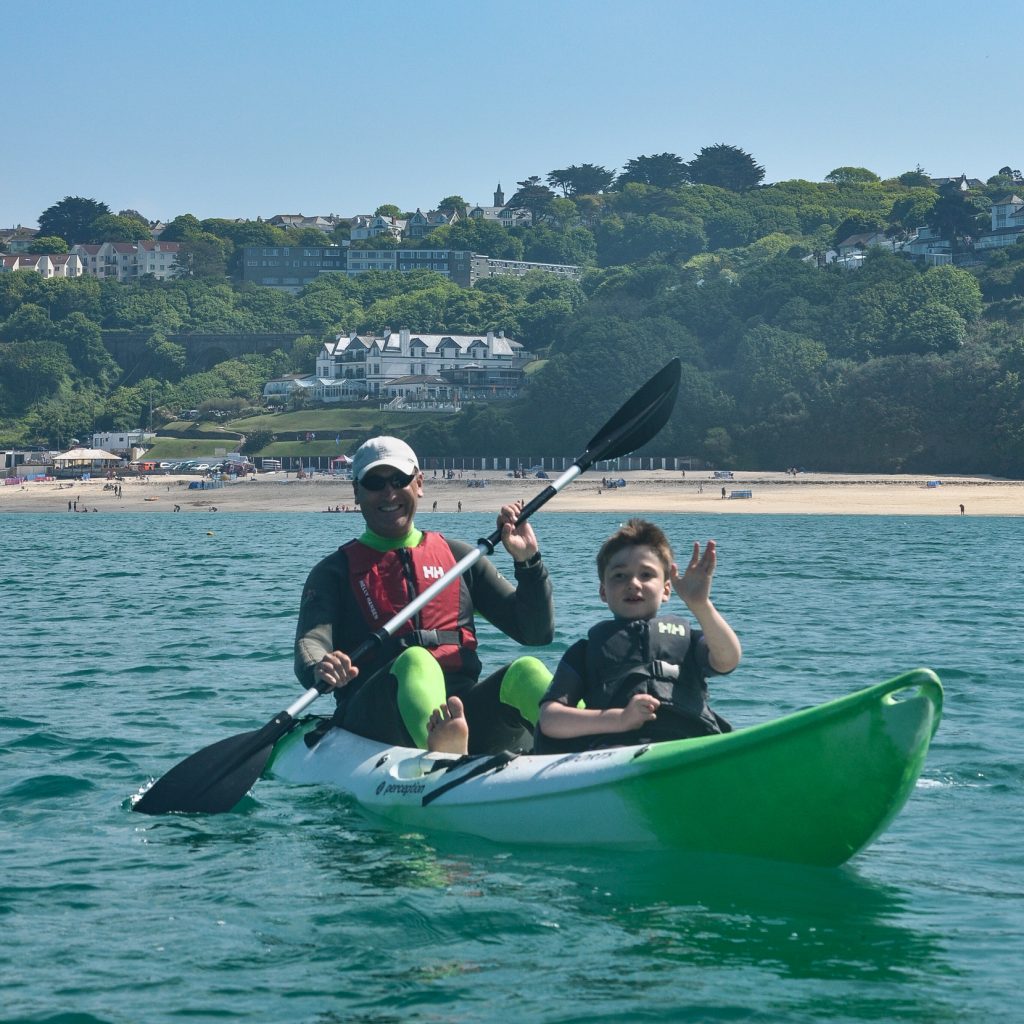 Kayaking is a great way to get out on the water. We use 'sit-on' plastic kayaks which are inherently very stable and carry no risk of entrapment – the placid waters of Carbis Bay are ideal for first-time paddlers and youngsters to enjoy a self-paced voyage of discovery around our coves.
We have both single and double kayaks available for hire, parents can take children out on double kayaks for a fun adventure on the water or you could bring a group of friends down for a fun day out.
Our Hire Centre works on a "Splash and Dash" policy, simply book your time slot and off you go. If you would like something more have a look at our guided tours section where you can book tours around the bay using our Kayaks, Hawaiian Canoe or even Stand Up Paddle board – call us or email us your specific requirements.
Office number: 01736794782
Email: thebeach@oceansportscentre.co.uk
| | | |
| --- | --- | --- |
| Kayak Hire | One Hour | One Hour + |
| Single Seat | £10 | Guided Tour option only |
| Double Seat | £15.00 | Guided Tour option only |
Kayak
Kayak Paddle
Life Jacket
Changing facilities on the beach
Reduced Wetsuit hire if required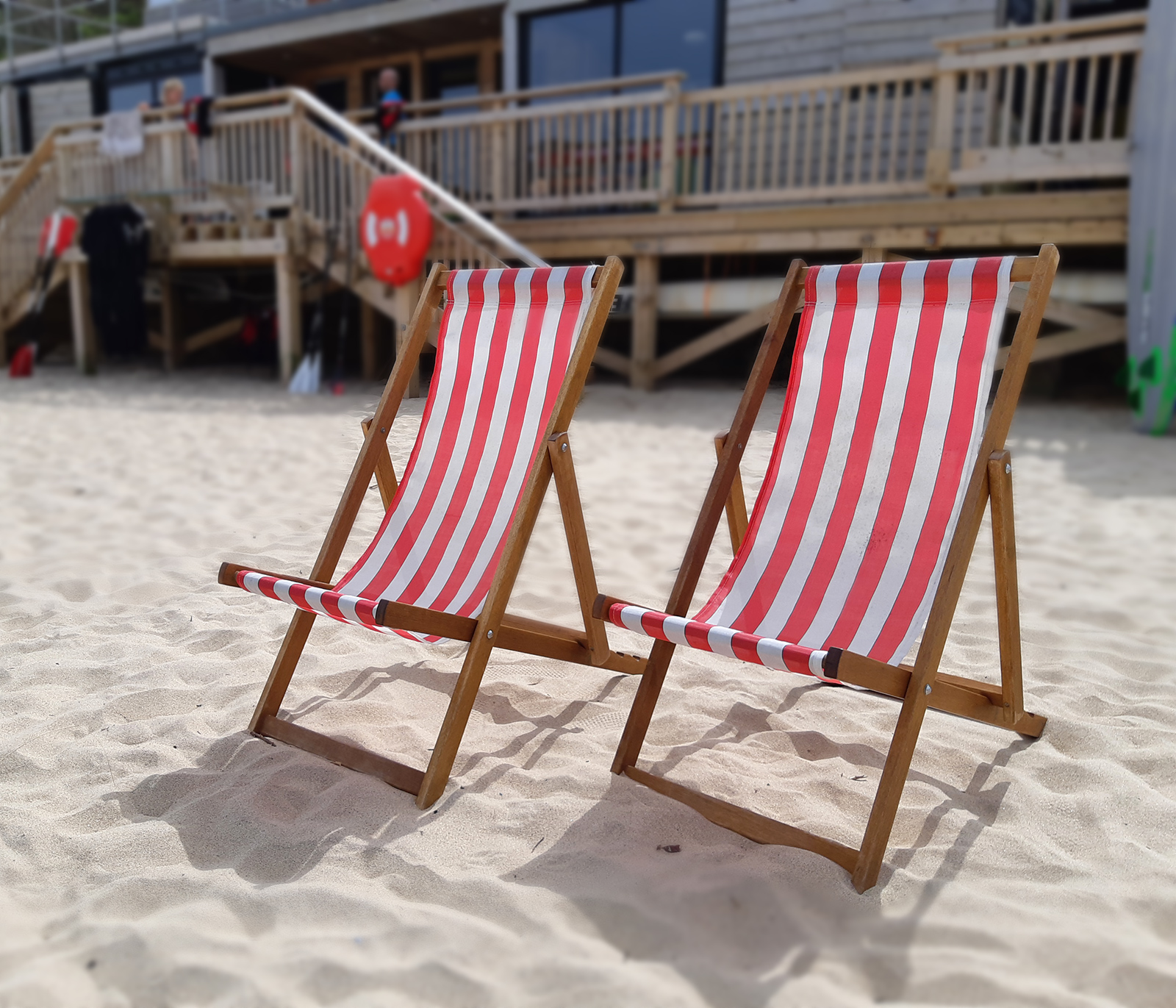 Quintessentially British. Our quality UK made chairs and windbreaks are indispensable and a must for any beach loafing activities! Available to book on the day and are on a first come first served basis (no pre-booking available).
| | | |
| --- | --- | --- |
| Deck Chair & Wind Break | Half Day   | Full Day |
| Deck Chair | £3.50 | £5 |
| Wind Break | £2.50 | £4 |
On arriving at the centre to hire your kit you will have a safety briefing. This is to let you know where you are able to paddle and if there are any potential dangers, eg tides, wind direction etc, always follow the guidance given to you it is for your safety.
Please be aware that our Hire Centre is weather dependent.
Full Season:
Easter through to October Half Term
Peak Season:
English Summer School Holidays, Open 7 days a week
9-00am to 6-00pm
Outside of Summer School Holidays:
Advanced Bookings for Tours and Lessons only, weather dependent
Phone 1: 01736 794782
Phone 2: 07970629493
Email: thebeach@oceansportscentre.co.uk