Welcome to the Ocean Sports Centre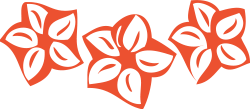 Join us on Carbis Bay beach in the stunning St. Ives Bay, where relaxing in the sun or getting on the water could not be easier. We have everything you need the moment your toes touch the sand – from lessons, beach hire (deck chairs & wind breaks) SUP safari's, eco tours or splash and dash equipment hire (kayaks or stand up paddle boards).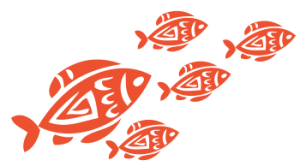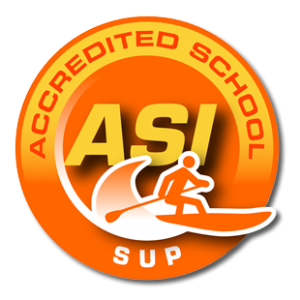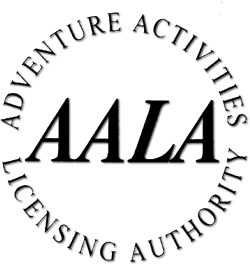 At The Ocean Sports Centre we take the safety of our customers and staff extremely seriously. We are the only AARLA Approved Watersports Centre in St Ives Bay and we are committed to providing the best and safest watersports facilities in Cornwall.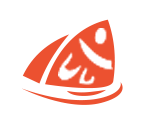 The Ocean Sports Centre is proud to be in Association with: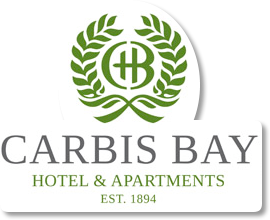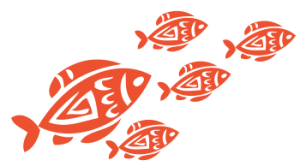 admin
Ocean Sports Juniors Take out National SUP club Championships I love a road trip and look for any excuse to make one. Having attended back in 2017 we missed [...]
admin
Following on from the success of last year's Conker Competition, we are holding this year's ConkerCom – [...]
admin
Sea Monkeys Stand up Paddleboard Race Series Why The Sea Monkeys Stand up Paddleboard race series [...]
admin
The Raft Race, run by the St Ives Pilot Gig Club, has become one of the [...]
Want to be part of the fun?
Sign up to our mailing list and be the first to hear about Events, Special Offers and goings on at Ocean Sports Centre.
We will never pass on your email and we will only send you stuff from the Centre.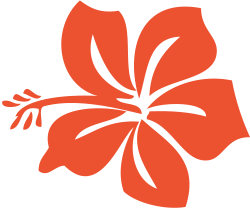 Ocean Sports Centre, Carbis Bay
BORN OUT OF A PASSION FOR THE OCEAN AND A DESIRE TO SHARE IT WITH OTHERS