Welcome to the Ocean Sports Centre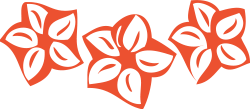 The Ocean Sports Centre is located on Carbis Bay beach, one of the stunning beaches that surround St. Ives Bay. Carbis Bay is the perfect location for relaxing in the sun or getting out on the water. We have everything you need the moment your toes touch the sand – from lessons, beach hire (deck chairs & wind breaks) SUP safari's, eco tours or splash and dash equipment hire (kayaks or stand up paddle boards available).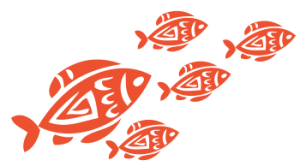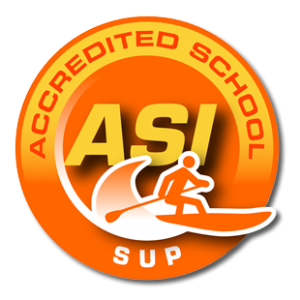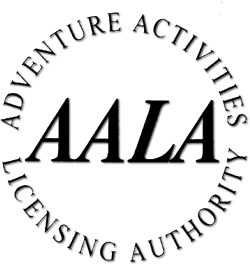 At The Ocean Sports Centre we take the safety of our customers and staff extremely seriously. We are the only AARLA Approved Watersports Centre in St Ives Bay and we are committed to providing the best and safest watersports facilities in Cornwall.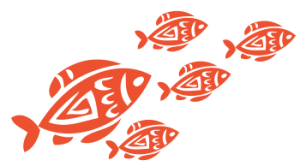 admin
Article 3: The Noses Have it! Breathing through our noses improves our mood, helps us to think more clearly, improves our athletic performance by up to 20%, and [...]
admin
In the last blog, I touched upon how too often we pay too much attention to [...]
admin
Red Cars & Lockdown For The Love Of Lockdown COVID-19 and consequently, the enforced [...]
admin
Rescheduled Dates Six weeks into the UK's COVID-19's lockdown the race calendar for 2020 is [...]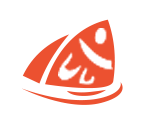 The Ocean Sports Centre is proud to be in Association with: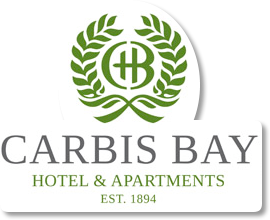 Want to be part of the fun?
Sign up to our mailing list and be the first to hear about Events, Special Offers and goings on at Ocean Sports Centre.
We will never pass on your email and we will only send you stuff from the Centre.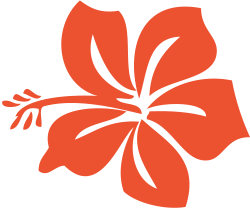 Ocean Sports Centre, Carbis Bay
BORN OUT OF A PASSION FOR THE OCEAN AND A DESIRE TO SHARE IT WITH OTHERS