Ocean Sports Centre Events
We just love hosting an event.
Throughout the year we play host to a number of events and activities for all ages and abilities. We will announce them on here and through our social media accounts so give a like and a follow and we will keep you up to date with anything we have up and coming.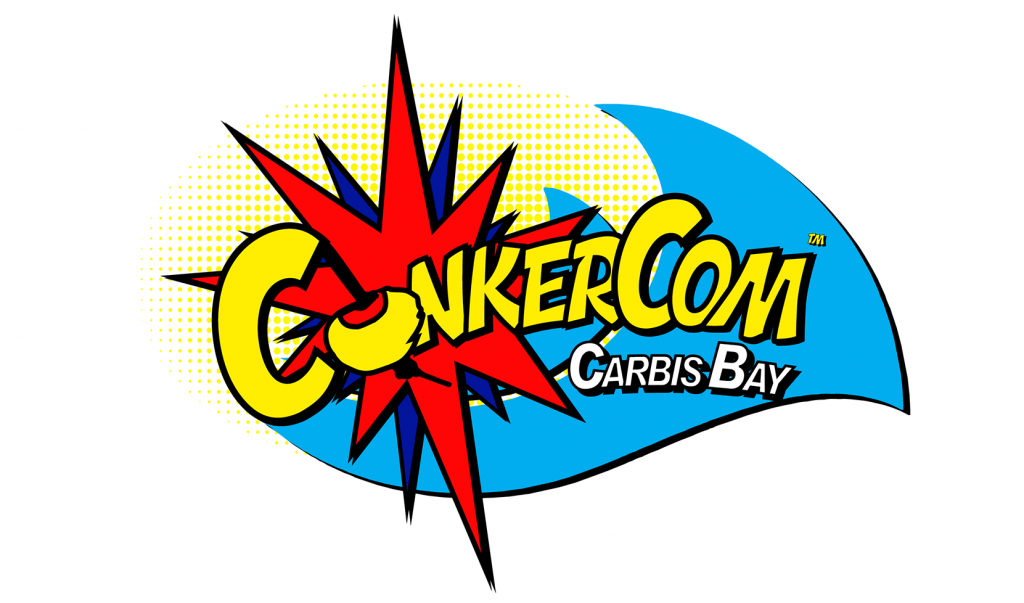 Following on from the success of last years event we are holding this years ConkerCom – the Carbis Bay Conker Championships – on Saturday the 19th of October. Held at the Ocean Sports Centre down on Carbis Bay Beach we will be aiming to start the event at 5.30pm.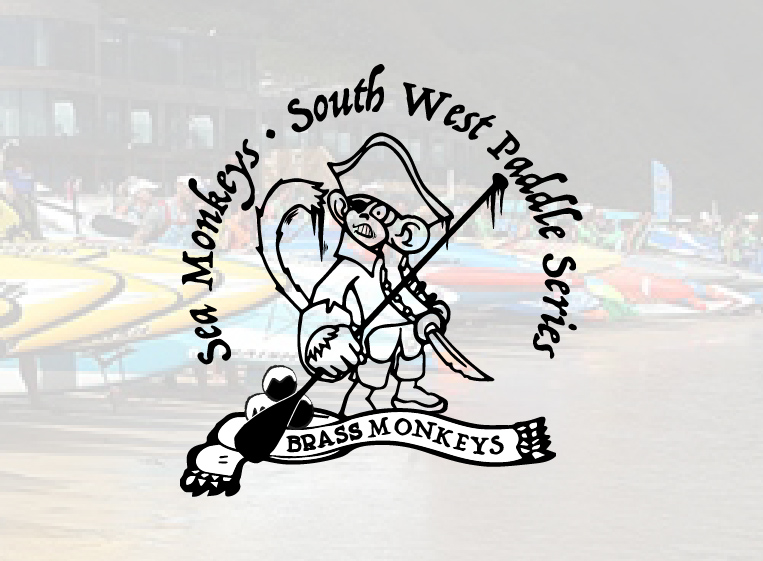 Brass Monkeys the winter part of the Sea Monkeys race series. A year round series of seven paddle events designed to enable paddlers of all abilities to safely progress their skills in a friendly environment. The series will be split into three events with a winter series, the 'Brass Monkeys' and a spring / summer series; the 'Sea Monkeys' and a grand finale at the Celtic Cup in July.
Find out more and book your place in the first event on the 26th October 2019
The Coastal SUP – A Grand Tour of the Cornish Coast
This winter we have decided to get a little closer to the coast with a Stand Up Paddleboard Tour.
We wanted to call it A Grand Tour but we got beaten to it by Clarkson, May and Hammond, which is annoying! So we have decided to go with The Coastal SUP. An epic 5 center Stand Up Paddleboard extravaganza of West Cornwall's best and wildest SUP locations.
Spaces are limited so please book early.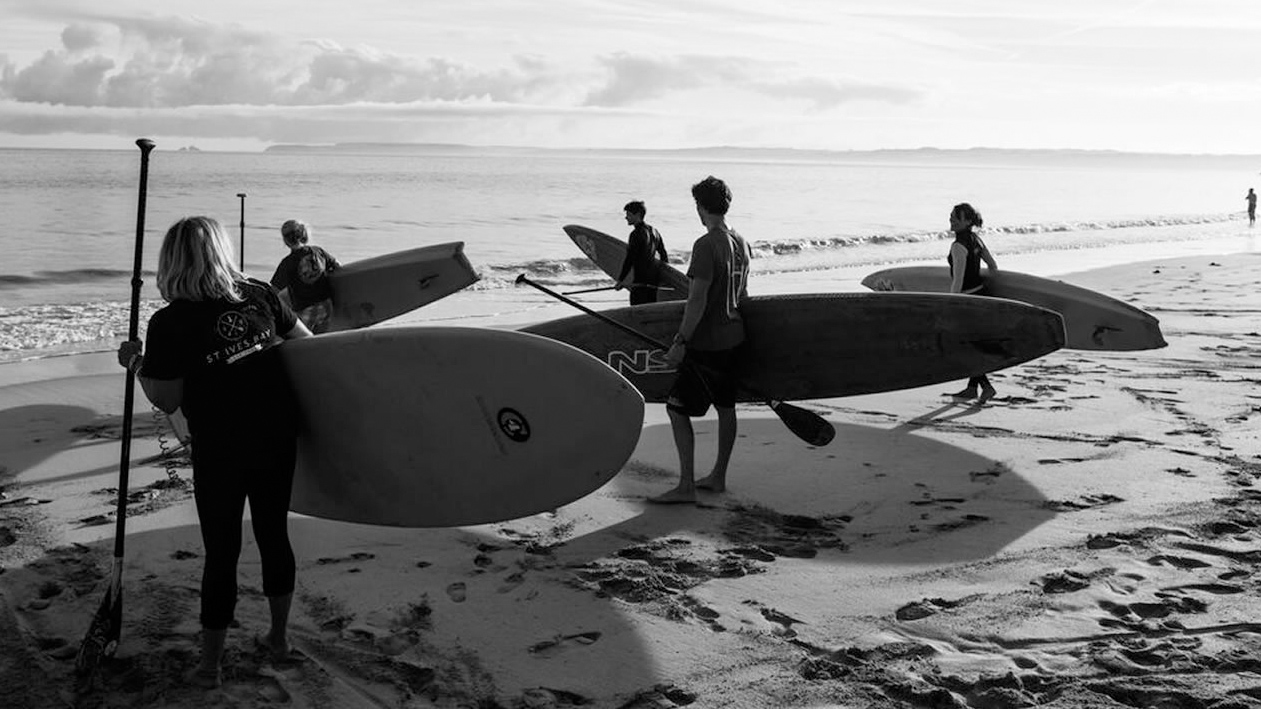 Ocean Sports Paddle Clinic
The Ocean Skills Paddle Clinic is a 2-day course designed for intermediate to confident Stand up Paddleboarders who are looking to improve their ability in open ocean conditions. You will be getting out on the water in waves and downwind settings, so please come prepared to get wet.
Whether you simply want to brush up some old rusty skills or develop new ones, our clinics a the perfect way for you to share the experience and meet like minded people. Click BOOK NOW and select the date which best suits you and ready yourself to experience paddling like a pro!
Spaces are limited so please book early.
Want to be part of the fun?
Sign up to our mailing list and be the first to hear about Events, Special Offers and goings on at Ocean Sports Centre.
We will never pass on your email and we will only send you stuff from the Centre.