Welcome to the Ocean Sports Centre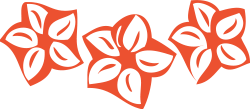 The Ocean Sports Centre is located on Carbis Bay beach, one of the stunning beaches that surround St. Ives Bay. Carbis Bay is the perfect location for relaxing in the sun or getting out on the water. We have everything you need the moment your toes touch the sand – from lessons, beach hire (deck chairs & wind breaks) SUP safari's, eco tours or splash and dash equipment hire (kayaks or stand up paddle boards available).
Our COVID19 policies and centre practices have been Audited and Accredited by the ASI. Please click on the button below to see how we are ensuring both yours, our customer, and our Staff's Safety during this time.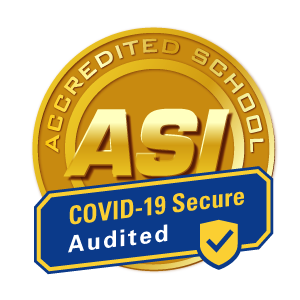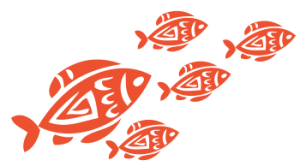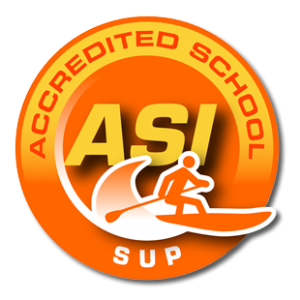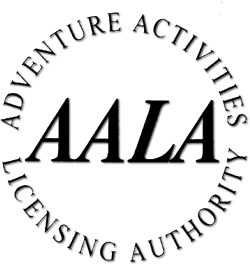 At The Ocean Sports Centre we take the safety of our customers and staff extremely seriously. We are the only AALS (Adventurous Activity Licensing Service) Approved Watersports Centre in St Ives Bay and we are committed to providing the best and safest watersports facilities in Cornwall.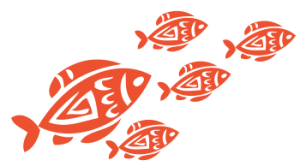 admin
Its foiling Jim but not as we know it! UK specific tips, tricks and foil set up Ever since watching Kai Lenny and Connor Baxtor chop [...]
admin
Spectacular Return of the Celtic Cup for 2023 After missing several years on the bounce [...]
admin
Entries are OPEN! We have an initial capacity of 250, across all divisions [...]
admin
Over 140 entrants make the return of the Celtic Cup biggest yet. When people tell you [...]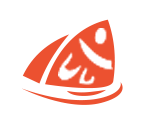 The Ocean Sports Centre is proud to be in Association with: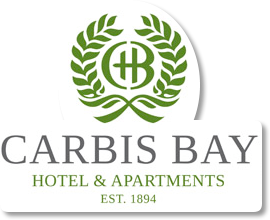 Full Season:
Easter through to October Half Term
Peak Season:
English Summer School Holidays, Open 7 days a week
9-00am to 6-00pm (first hire is at 10 am and last hire 16:15pm)
Outside of Summer School Holidays:
Advanced Bookings for Tours and Lessons only, weather dependent last hire 3pm
Phone 1: 07533 695 031
Phone 2: 07970 629 493
Email: thebeach@oceansportscentre.co.uk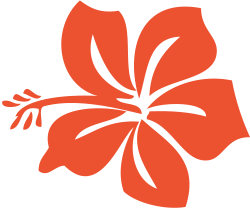 Ocean Sports Centre, Carbis Bay
BORN OUT OF A PASSION FOR THE OCEAN AND A DESIRE TO SHARE IT WITH OTHERS